We Can Help You Protect those in your home and workplace!
Northeast Ohio's Top Choice For Mold & Air Duct Cleaning
(Click Logos Below To Read Customer Reviews)
Sanitization Services By Using Disinfectants
Do you know if you are truly sanitizing properly and keeping your business, yourself, employees and customers safe? At Mold & Air Duct Pros, we can help PREVENT THE SPREAD of COVID-19 and other viruses thanks to our sanitization services with EPA Registered disinfectants. We can treat businesses of all sizes, including schools, churches, theaters, hotels, medical facilities, gyms or any other high-traffic area. We also provide these services during real estate transactions during move-out or prior to move-in. Our Standard Operating Procedures also require us to provide ATP Testing both before AND after sanitization occurs.
Where We Sanitize
RESTROOMS: Doors, doorknobs/handles, sinks, fixtures, dispensers, mirrors, hand dryers, vanities, toilets, handrails, floors, partitions, and light switches.

OFFICE AREAS

: Doors, door handles, door casings, desks, chairs, tables, furniture, phones, keyboards, monitors and light switches.

CAFETERIAS/KITCHENS

: Doors, door handles, door casings, countertops, cabinets, chairs, tables, furniture, appliances, sinks, fixtures, and light switches.
PUBLIC AREAS/CONFERENCE ROOMS: doors, door handles, light switches, furniture, counter tops, hand railings, water fountains, elevator doors and controls inside and out and all other high touch areas.
RESIDENTIAL: entire home sanitization that includes ceiling, walls, trim, doors/door handles, all high touch surfaces.
NOTE: We consistently allow a minimum of 10-minute dwell time once solution is applied to promote maximum effectiveness of sanitization solution. We perform ATP Testing before and after sanitization to ensure the effectiveness of the sanitization.
Here's an interview with Scott Panchik, owner of CrossFit Mentality in Mentor AND CrossFit competitor who is currently ranked as the World's 4th Fittest Man!
Spray Bottle & Wipe Method Sanitizers
This method is an effective method of sanitization but to maximize the treatment, it is important to apply a generous amount of solution and allow to dwell on surface for at least 10 minutes prior to wiping off surface.
Techniques To Combat COVID-19 & Other Bacterium
As certified technicians, we install air scrubbers to collect any air born bacteria and then we systematically spray our virus killing solution on all surfaces. We then follow up with sanitizing all surfaces with additional sanitization solution.
We Use Eco-Friendly Technology
Our EPA, hospital grade disinfectant is approved for killing Coronavirus all while being colorless, non-leaching, low odor, child and pet safe. Enjoy peace of mind as we protect your facilities with this all-natural product.
The Right Choice For Mold & Air Duct Services
WHY CHOOSE MOLD & AIR DUCT PROS
Instant Mold Testing Results
We Will Honor You & Your Home
Fully-Trained & Certified Technicians
Carry Contractor's Pollution Insurance
TRUST THE LOCAL MOLD & AIR DUCT CLEANING EXPERTS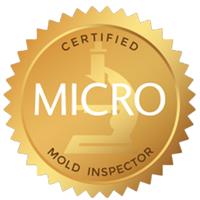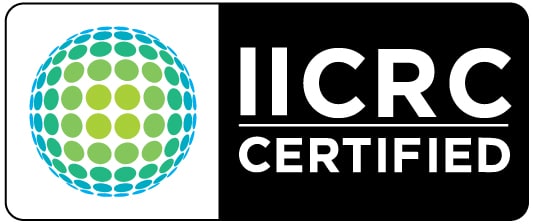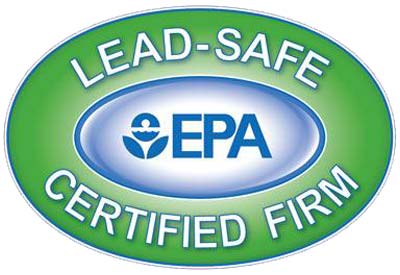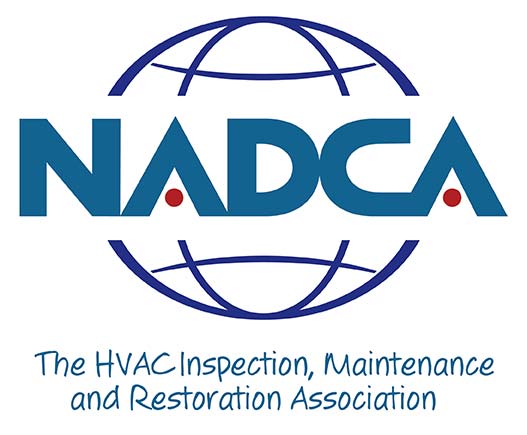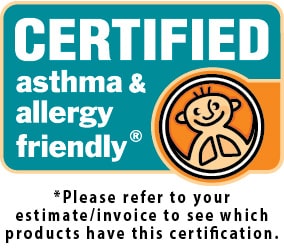 A Division of Cleveland Water & Fire Restoration