Air Duct Cleaning In Cleveland
Breathe Easier With The Air Quality Experts!
Northeast Ohio's Top Choice For Mold & Air Duct Cleaning
(Click Logos Below To Read Customer Reviews)
Air Duct Cleaning In Cleveland
Breathe Easier With The Air Quality Experts
Why Clean Air Ducts?
The answer is simple – because they get dirty!  Dust, dirt, harmful bacteria, pet hair, skin dander, pollen, lint and other contaminates are pulled into the HVAC system and re-circulated 5 to 7 times per day, on average. Over time, this re-circulation causes a build-up of harmful contaminants in the duct work that you and your family breathes daily!
Trust Mold & Air Duct Pros' process to:
Improve Indoor air quality (IAQ) which plays a large role in creating a healthy home for your family.

Improve the efficiencies of your HVAC system, potentially lowering your energy bills.
Our Residential Air Duct Cleaning Process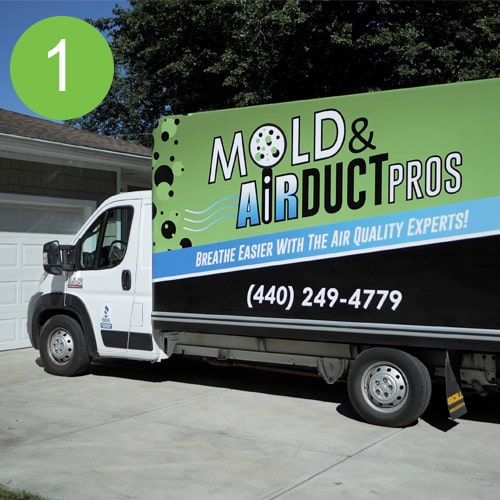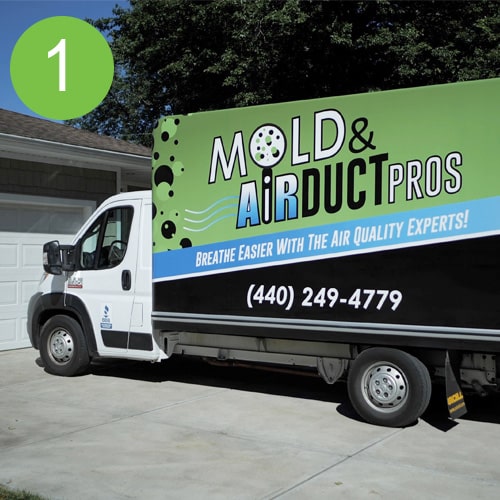 NADCA certified technicians arrive with our state-of-the-art equipment.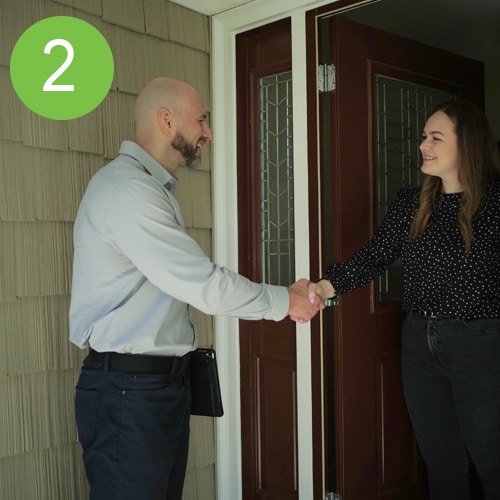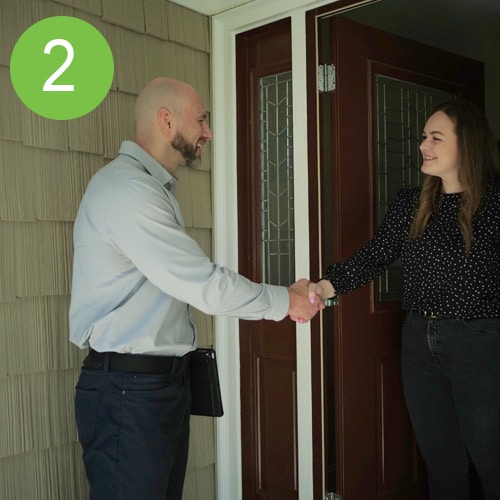 Uniformed technicians present identification.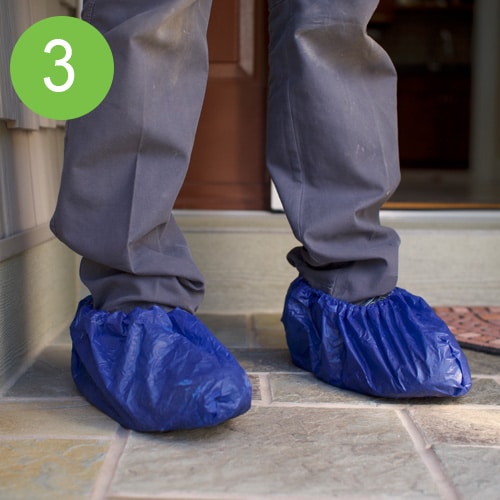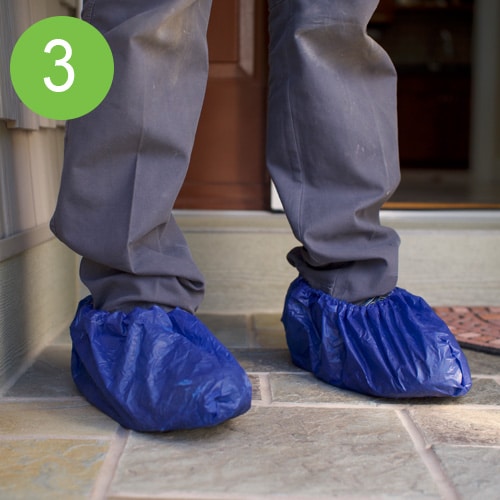 Technicians wear shoe covers and use drop cloths to protect yourfloors.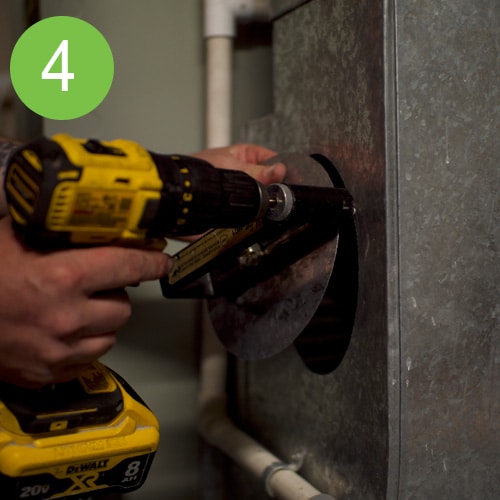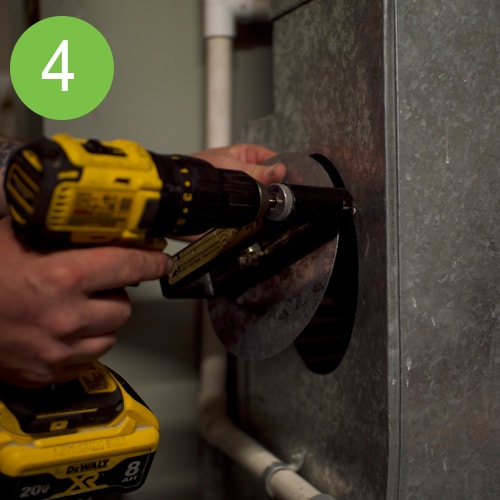 Openings are created for our powerful vacuum & cleaning tools.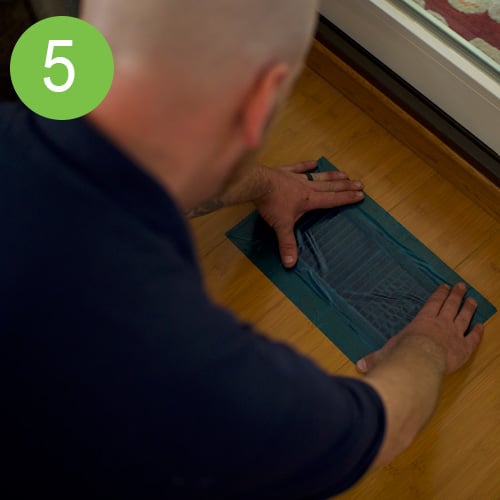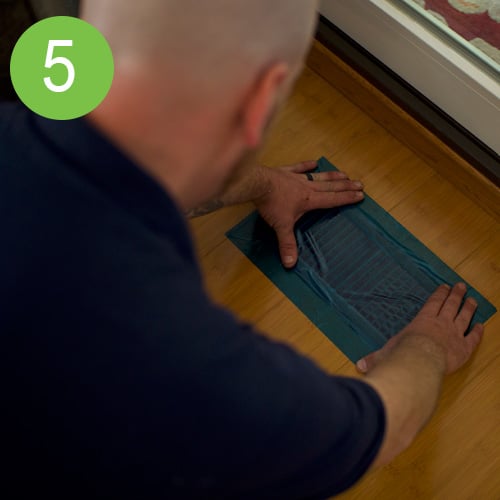 Registers are covered to increase vacuum effectiveness.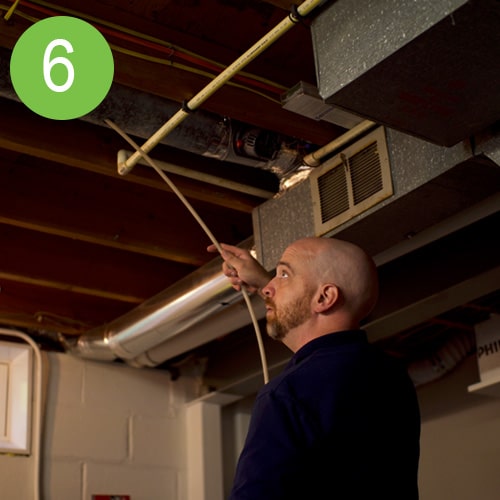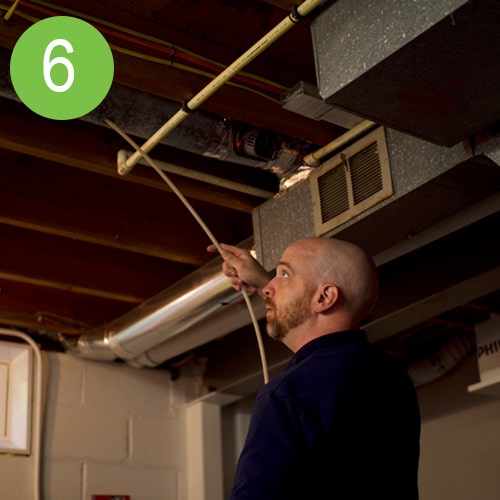 The ductwork and air returns are cleaned using various tools and brushes.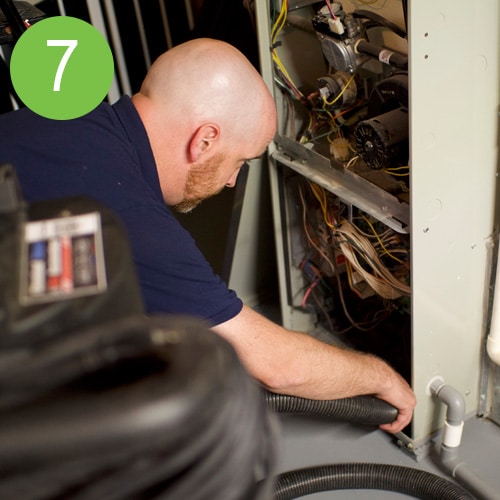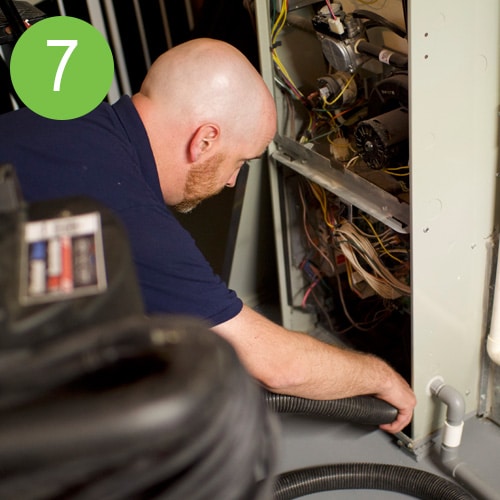 We clean the blower, a critical component of your furnace.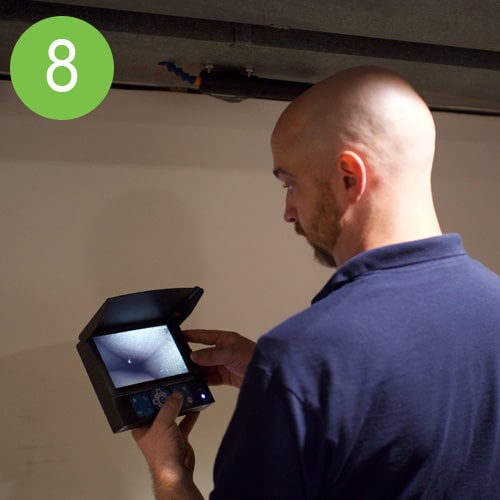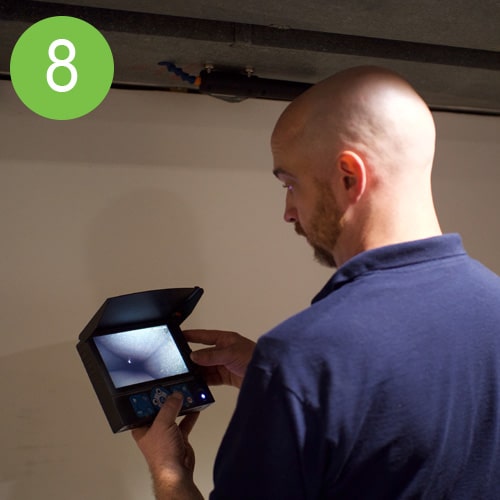 We verify that your system is cleaned properly by using our duct camera.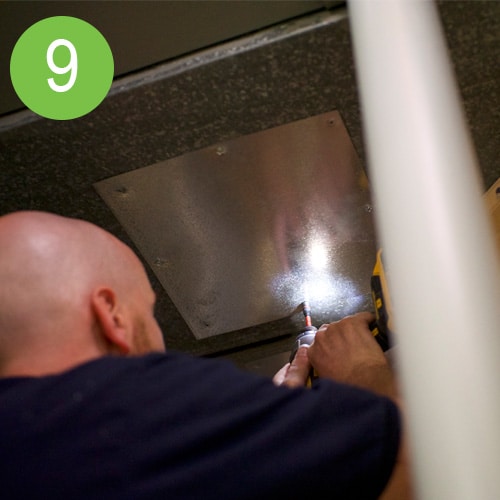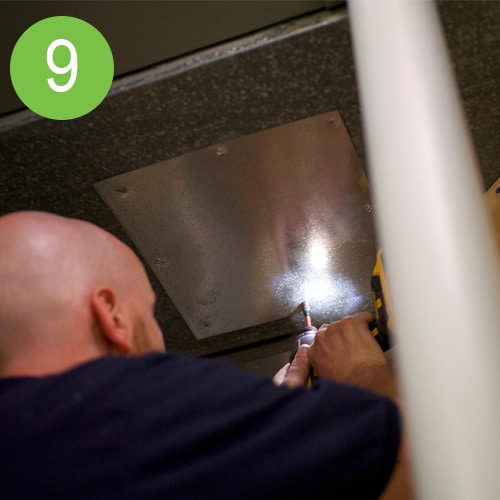 Technicians seal openings and restore service to the system.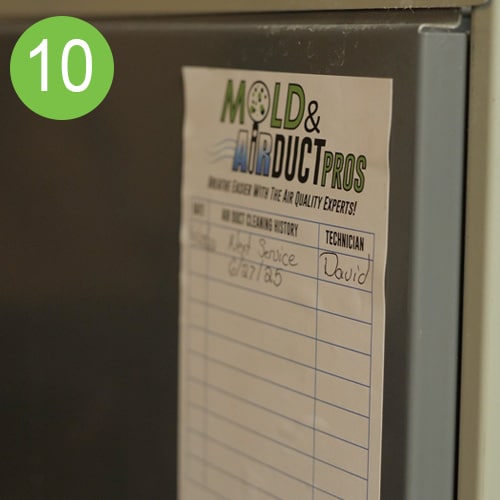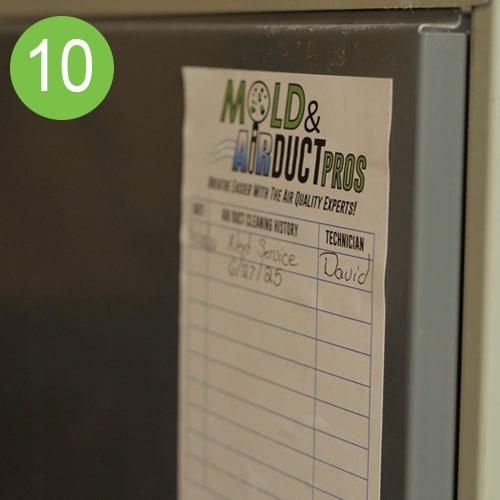 Work area is cleaned, and the reminder sticker is placed on the furnace.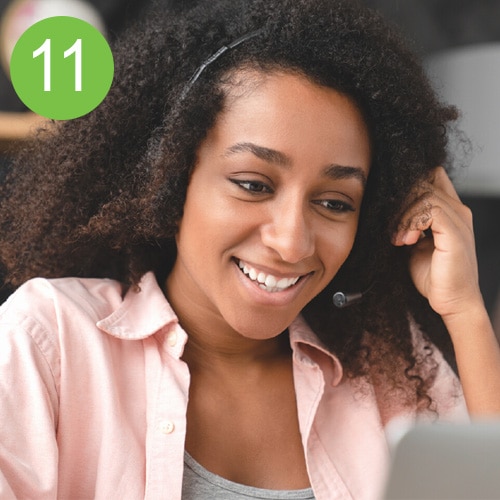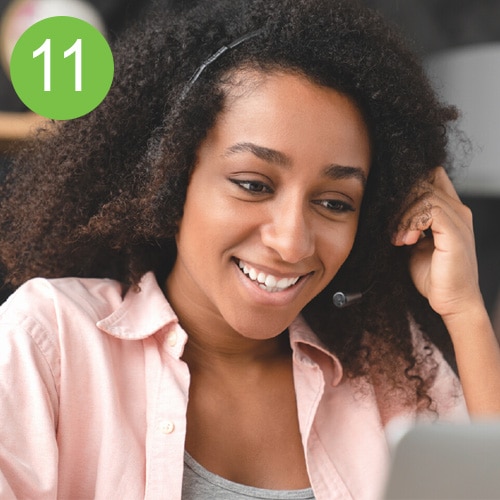 A follow-up call from our support staff to ensure satisfaction.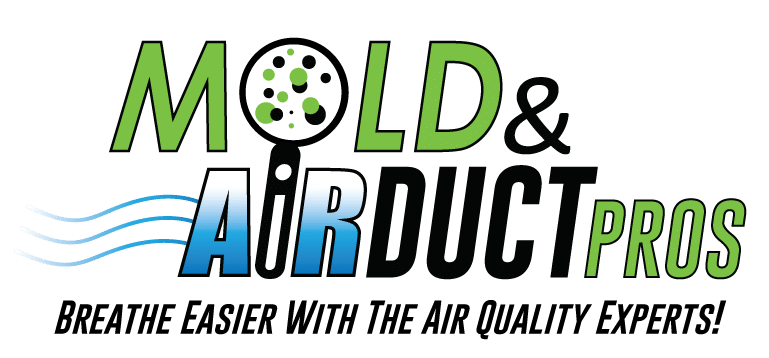 Air Duct Cleaning F.A.Q.'s
How do I avoid duct cleaning scams?
Don't be a victim to the "whole house special for $99-$249" ads. Unfortunately some companies use these misleading tactics to get their "foot in your door". Once they arrive and do their "inspection", the up-charging begins. They will start asking you if you would like to add return lines, furnace blower, etc., up-charging you for all these "add-ons", and leaving you with a much larger bill to pay.
Check if the company is a NADCA certified member here.  NADCA certified companies are required to follow NADCA duct cleaning process, which requires to clean the full system-furnace, ducts, returns, and registers. Please refer to The Homeowner's Guide Why Choose a NADCA Member (Click Here)
We highly recommend hiring a company that uses a negative air machine/process. You won't get the same results with a company that uses a "Rotobrush" or "Ram Air" cleaning your system. 
Resources to help avoid Duct Cleaning Scams:
Who benefits greatly by having our Air Duct cleaning service?
Occupants with allergies, asthma, weakened immune system, and other respiratory conditions
Young children or elderly occupants

 

Pet Owners
Homeowners after completing home renovation projects
Cigarettes or cigars smokers

 
How often should you clean your Air Ducts & HVAC system?
According to NADCA (National Air Duct Cleaners Association), air duct cleaning should be conducted every two years for a healthier home. 
Why you should only hire NADCA Certified Member Duct Cleaning company?
NADCA Members Follow a Higher Standard!
When done correctly, HVAC cleaning is a very beneficial service for your home or business. NADCA's dedication to quality assurance helps ensure and promote a higher standard of performance for all of its members.
A company must meet strict requirements in order to be a member of NADCA. The company must:
have at least one NADCA certified Air Systems Cleaning Specialist (ASCS) on staff
maintain general liability insurance, agree to clean according to ACR, the NADCA Standards and comply with NADCA's Code of Ethics. If a company is not going to clean according to NADCA's standards, this must be communicated to the buyer at the time of sale.
These requirements were established to provide a higher level of assurance to consumers.
Does your Air Duct Cleaning Service come with a Guarantee?
Mold & Air Duct Pros offers 100% Service Guarantee with every residential duct cleaning job!
We take our money-back guarantee very seriously. Our Duct Cleaning process follows NADCA's highest industry standards, In the rare instances where it fails, you can have confidence that we will stand by our customer AND we will make it right by either re-cleaning or refunding the money! Our guarantee is in place to give you the ultimate peace-of-mind when selecting an air duct cleaning contractor. This makes Mold & Air Duct Pros the easy choice for your Air Duct and Dryer Vent Cleaning!
The Right Choice For Mold & Air Duct Services
WHY CHOOSE MOLD & AIR DUCT PROS
Instant Mold Testing Results
We Will Honor You & Your Home
Fully-Trained & Certified Technicians
Carry Contractor's Pollution Insurance
TRUST THE LOCAL MOLD & AIR DUCT CLEANING EXPERTS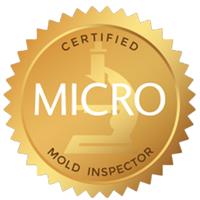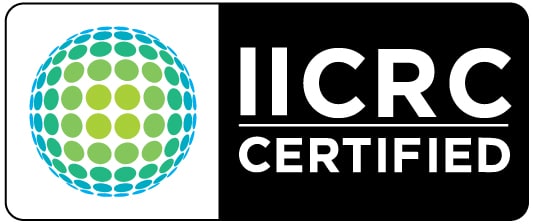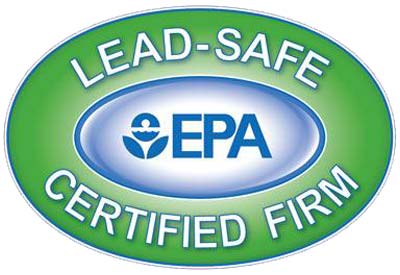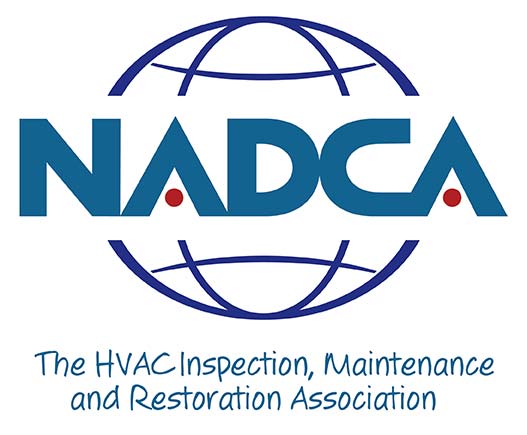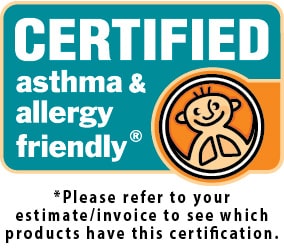 A Division of Cleveland Water & Fire Restoration