About Mold & Air Duct Pros
Northeast Ohio's Top Choice For Mold & Air Duct Cleaning
(Click Logos Below To Read Customer Reviews)
Top-Rated Mold & Air Duct Cleaning Services
At Mold & Air Duct Pros, our priority is to keep the air you breathe clean and free from harmful mold & pathogens. Whether it's mold in a musky basement or a hot, humid attic, or the dust and unknown bacteria that collects in your air ducts, we are here to help.
On average, people spend 90% of their time INDOORS, which means the quality of the air you breathe is really important! The fact is air contaminated with mold, bacteria, dust and other particles can adversely affect our immune system and health!
Our certified technicians will test the air quality of each room using state-of-the-art equipment and provide you with a comprehensive and easy-to-understand report of our findings. If a problem is detected, we'll then work with you on a detailed plan to fix the problem.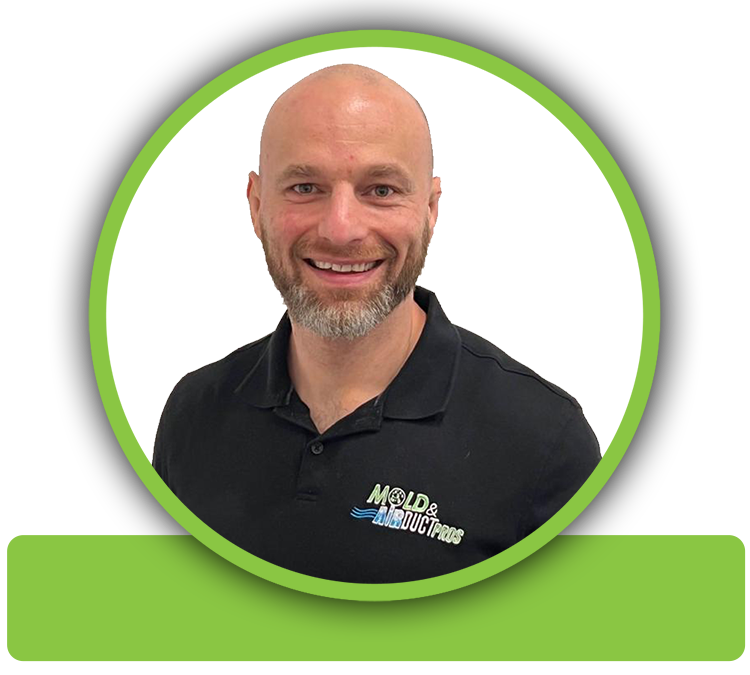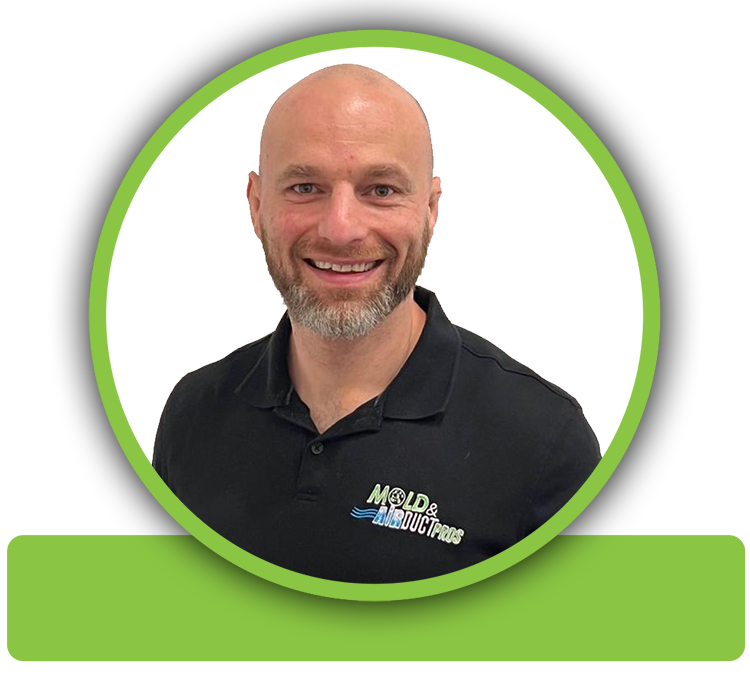 Zakhar has been a general contractor since 2004, and has completed over 3,000 construction and remodeling projects. He is a huge believer in constant improvement of his and the team's skills. He also holds Micro & IICRC certifications.
In his free time, Zakhar loves spending time with his wife Laura, and their two daughters. He also enjoys hiking & Crossfit.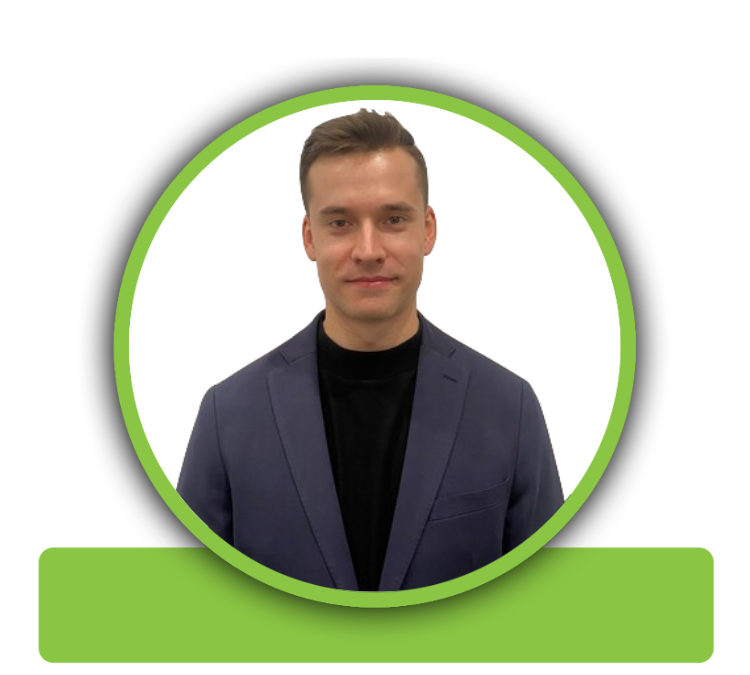 Nazar has been living in Cleveland, Ohio ever since he came to the United States at the age of four. He thrives in a growing and fast paced environment, being driven by the desire to make an impact and serve others. Nazar holds WRT and ASD certifications with the IICRC. Nazar and his wife, Diana, are active members of their local Ukrainian church. They enjoy spending time in nature, traveling, and taking part in outdoor activities such as hiking.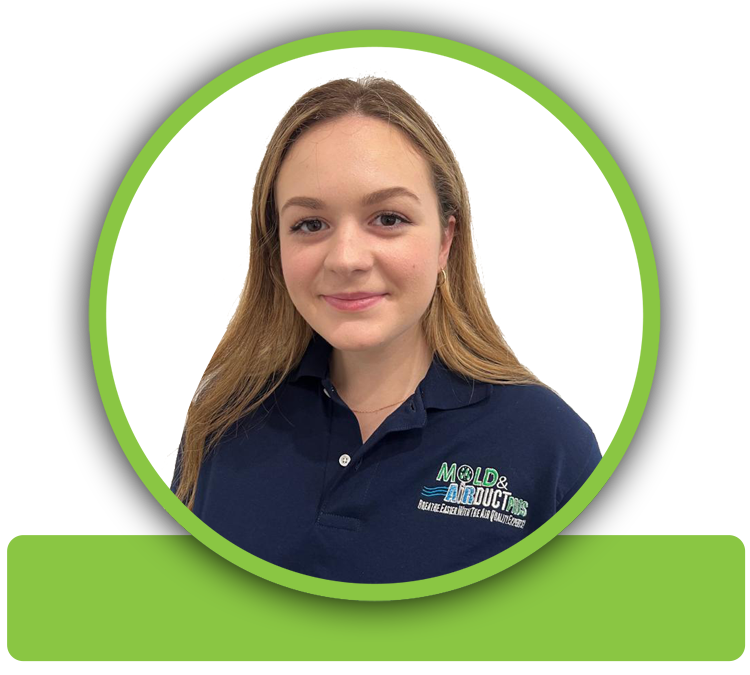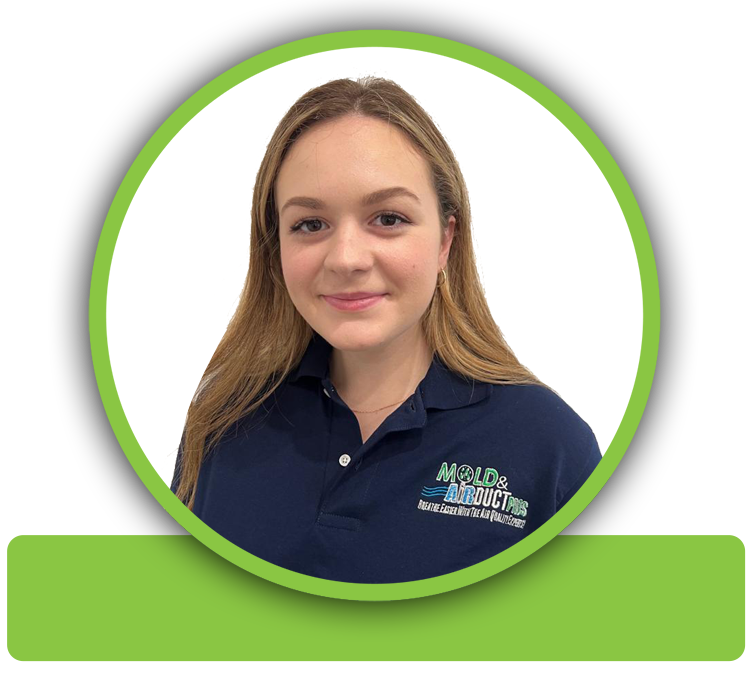 Lina joined our team in April 2022 as an Office Administrator. Lina was born in Ukraine and moved to the United States with her parents in 2002, she was raised in Cleveland and loves it here. Lina is very involved in her her church where she plays piano in the worship band and is on the youth group leadership team. She is always down to take a hike in the local parks and grab a good cup of coffee with a friend.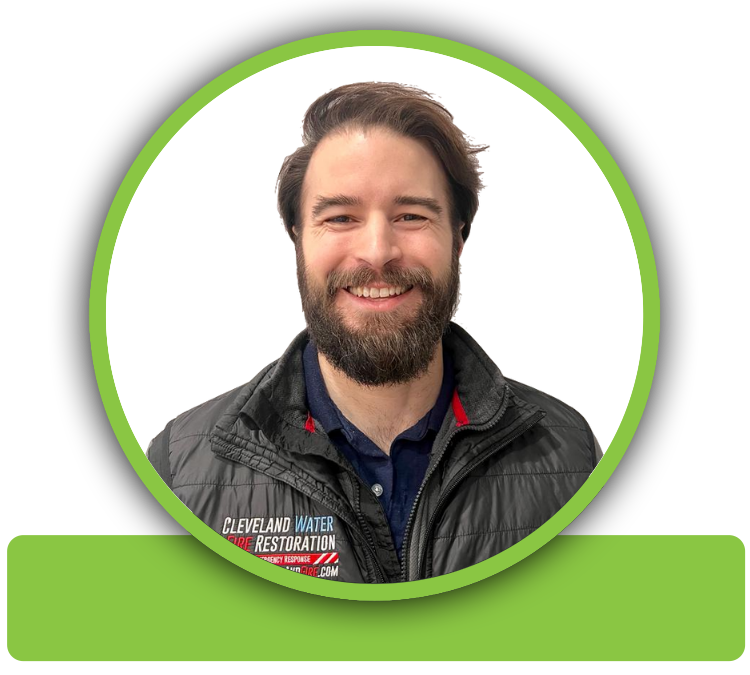 Josh joined our team in January of 2020 and has worn many hats in our company since then. Currently he is a Project Manager for our Indoor Air Quality division. Professionally he enjoys problem solving and going above and beyond to serve our customers Josh enjoys, rock climbing, camping, and spending time outdoors in his free time.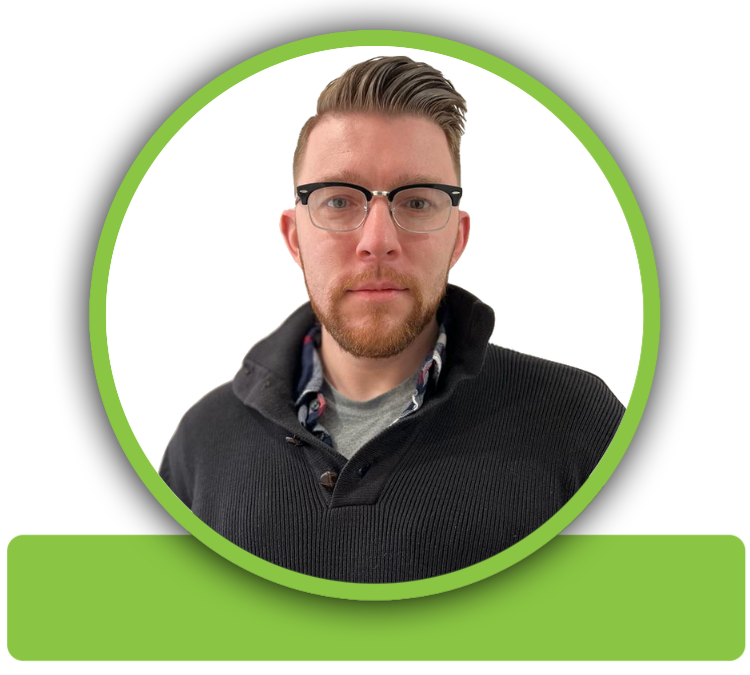 Mark was raised in Hinckley Ohio. He loves to serve in the church, but when he's not inspecting homes or in church playing piano, you will find him in a river or lake fishing. When he's not fishing, he is making a mess in the kitchen trying out new recipes. Mark resides in Seven Hills, OH with his wife Vicky, their fish, and cat Sheldon.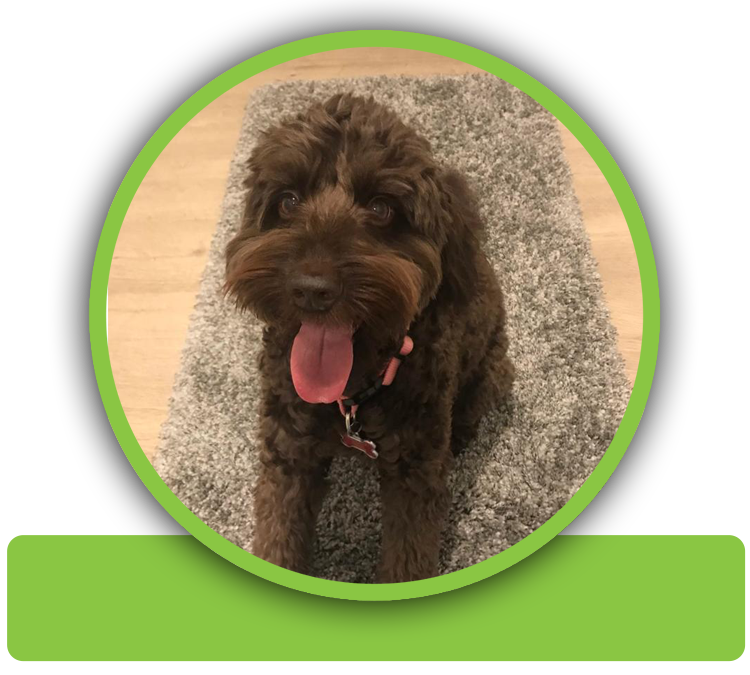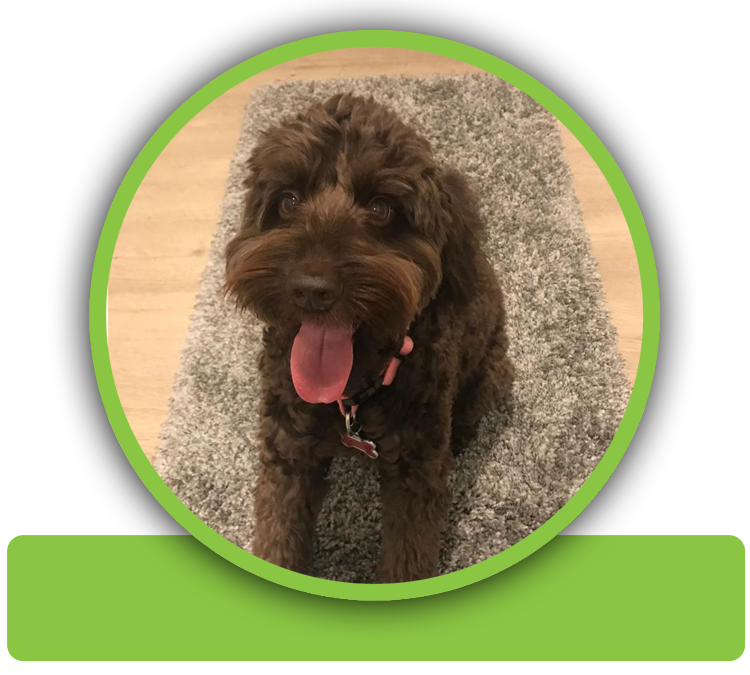 CEO (Chief Encouragement Officer)
Kaycee is a valuable member of our team. Her duties include providing affection and morale boosting to our office staff. As well as alerting our team about Fedex and UPS deliveries.
In her free time Kaycee enjoys chasing a ball, chewing on bones, and taking her owners on walks.
The Right Choice For Mold & Air Duct Services
WHY CHOOSE MOLD & AIR DUCT PROS
Instant Mold Testing Results
We Will Honor You & Your Home
Fully-Trained & Certified Technicians
Carry Contractor's Pollution Insurance
TRUST THE LOCAL MOLD & AIR DUCT CLEANING EXPERTS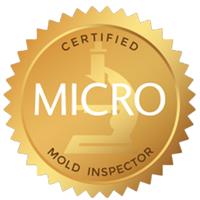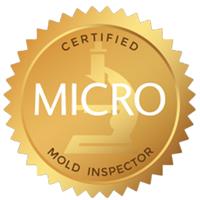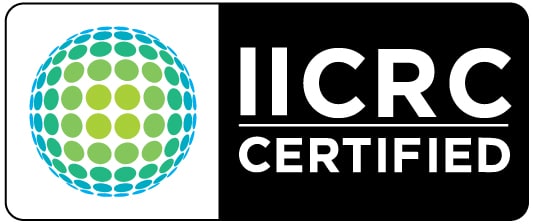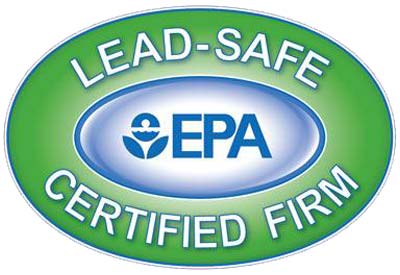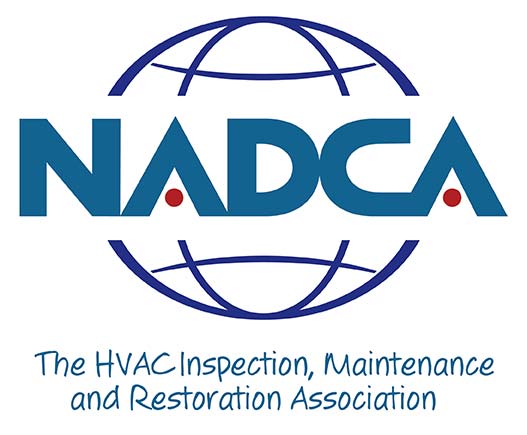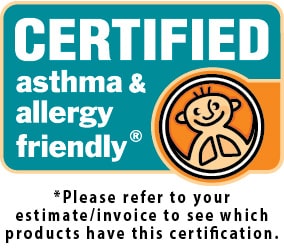 Providing Mold Inspection, Mold Removal & Air Duct Cleaning Services To Cuyahoga, Geauga & Lake Counties
A Division of Cleveland Water & Fire Restoration