Residential & Commercial
100% Mold Remediation Service Guarantee 
The Right Choice For Mold & Air Duct Services
WHY CHOOSE MOLD & AIR DUCT PROS
Instant Mold Testing Results
We Will Honor You & Your Home
Fully-Trained & Certified Technicians
Carry Contractor's Pollution Insurance
100% Mold Remediation Service Guarantee
Mold & Air Duct Pros takes our money-back guarantee very seriously. Our mold treatments are highly effective, In the rare instances where they fail, you can have confidence that we will stand by our customer AND we will make it right! Our guarantee is in place to give you the ultimate peace-of-mind when selecting a mold removal contractor. This makes Mold & Air Duct Pros the easy choice to eliminate the mold hazard in your property.
Mold & Air Duct Pros is a local, family owned mold inspection and remediation company that services The Greater Cleveland area. We pride ourselves on fast, affordable, and fully guaranteed mold removal and testing services. Our team is knowledgeable and will work directly with you to make the treatment decision that is best for your family or project. Mold does not have to be a catastrophe. It can be dealt with in an efficient and affordable manner, Mold & Air Duct Pros is here to help!
Mold Remediation Service Guarantee. "We guarantee that (if moisture levels are maintained at a normal level) no new mold contamination will occur in the treated areas for a period of ONE YEAR or we will re-treat at no charge.
We also guarantee to pass PRV (Post Remediation Verification) inspection following our service. If, in the rare event that the first treatment and testing do not yield successful results, we will retreat the area up to two more times. If after the re-treatment and/or air scrubbing, we cannot bring the inside levels of live mold down to, below or equal the baseline outdoor levels, we will refund 100% of the cost of the remediation for the area we treated.
We may require suspected hidden mold areas to be exposed before re-treatment. Test failure from hidden mold that our processes cannot reach is not covered. This guarantee is fully transferable.
Contractor Pollution "Mold" Insurance. Mold & Air Duct Pros maintains the highest level of protection for our clients. We maintain professional liability insurance to protect our customers from possible costs if an accident occurs during remediation. Very importantly, we also carry contractor pollution insurance that covers our customers against the possibility of mold escaping or migrating from a contained remediation area to a clean area. This phenomenon is called "cross contamination", which is one of the most frequent liability risks facing facilities remediation efforts. Mold & Air Duct Pros protects you from cross contamination by closely monitoring the remediation process and by backing our efforts with the best contractor pollution insurance plan available.
Northeast Ohio's Top Choice For Mold & Air Duct Cleaning
(Click Logos Below To Read Customer Reviews)
TRUST THE LOCAL MOLD & AIR DUCT CLEANING EXPERTS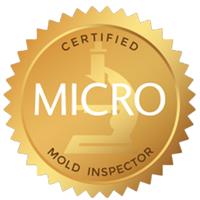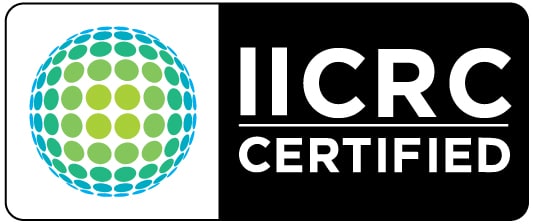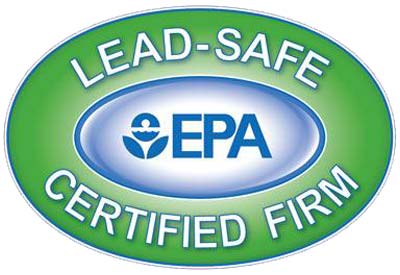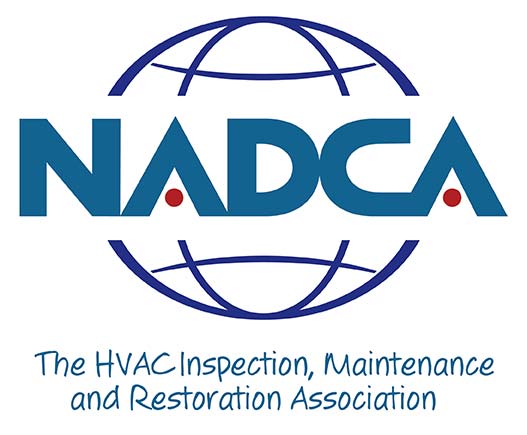 A Division of Cleveland Water & Fire Restoration