Quality, Safe & Affordable Mold Removal & Air Duct Cleaning
Northeast Ohio's Top Choice For Mold Removal & Air Duct Cleaning
(Click Logos Below To Read Customer Reviews)
HOW WE HELP YOU BREATHE EASIER
The Right Choice For Mold & Air Duct Services
WHY CHOOSE MOLD & AIR DUCT PROS
Instant Mold Testing Results
We Will Honor You & Your Home
Fully-Trained & Certified Technicians
Carry Contractor's Pollution Insurance
What Our Clients Are Saying

"My basement had mold due too sump pump backup. We called and they were out within 45 minutes. From the office personnel to the workers everybody was professional and friendly. Not only was the work done neatly and fast they also helped with questions I had when dealing with the insurance company. I would for surely recommend this company if you suspect any mold issues in your home. Thank you again insta mold pros!"

"I had a big mold issue in a new home my wife and I were buying and we wanted it taken care of before we moved in to make sure it was safe for us and our infant son. Steve arrived on time, explained what he would do, put together a report of the mold levels in each room tested, and later provided an estimate for remediation. We proceeded with the remediation, and the crew was polite and professional. Steve retested every room and provided a report showing the rooms had all been brought to acceptable and safe mold levels. This service gave us great peace of mind to move our family into the new home."

"After flood damage, Instant Mold Pros gave me the best price for the best work. They removed the damaged drywall, which was not an easy task with plaster behind some of it. They covered everything and moved items as needed to access the walls. They sterilized the areas and went above and beyond to ensure it was done right. They were great guys to work in your home during a tough time. I was very pleased with the sales and service side of things."
Why Indoor Air Quality Is Important
People spend, on average, 90% of their time indoors.
Each day we make around 20,000 breaths which contains 31 pounds of air.
Contaminated air has the potential to be harmful to our health.
Abnormal mold levels in the air could point to hidden moisture intrusions or HVAC problems in your building.
Call Us For Mold Inspection with Instant Testing Results or Click The Link Below
TRUST THE LOCAL MOLD & AIR DUCT CLEANING EXPERTS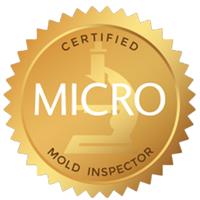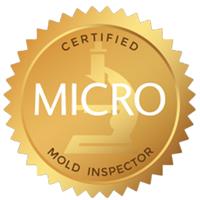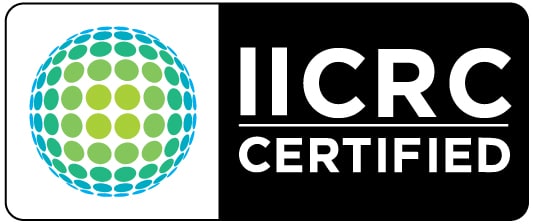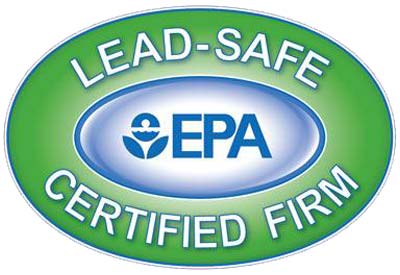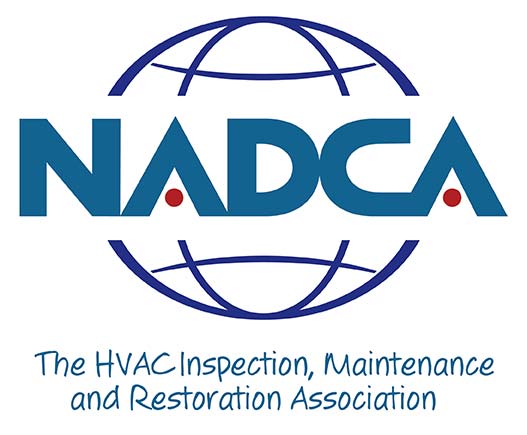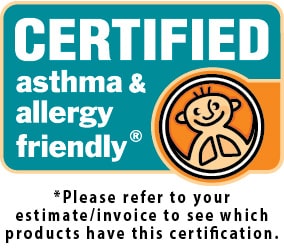 Providing Mold Inspection, Mold Removal & Air Duct Cleaning Services To Cuyahoga, Geauga & Lake Counties
A Division of Cleveland Water & Fire Restoration