Protect Your Family & Get $360* OFF!
Northeast Ohio's Top Choice For Mold & Air Duct Cleaning
(Click Logos Below To Read Customer Reviews)
Healthy Home Club

Protect Your Family & Get 15% OFF!
We can all agree home is a special place. Statistics say upwards of 70% of our time is spent at home. This begs these questions:
What is the air quality of the home we live in?
What efforts are we making to ensure our home is safe?
Why Do You Need Our Healthy Home Club Membership? Because "an ounce of prevention is worth a pound of cure…"
Each year in U.S. over 400 people die of carbon monoxide and tens of thousands experience poisoning. A colorless odorless gas…
National Fire Protection Assoc. reports nearly 17,000 fires are caused by home dryers.
Average hot water tank lasts 8-13 years, after 12 you are on borrowed time.
Dirty ductwork adds to allergic responses and can adversely affect our respiratory system.
Dirty furnace filters rob your HVAC systems efficiency and homes air quality.
How Can I Benefit From the Healthy Home Club Membership?
Starting at only $12.95 per month, you will receive: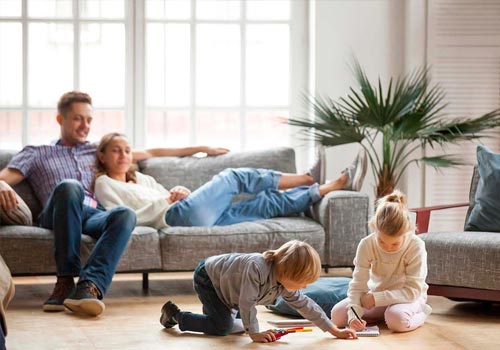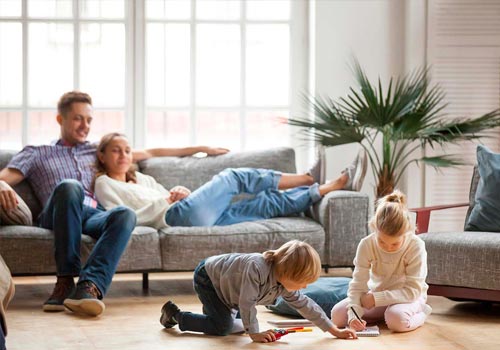 1) Our 12-point annual home inspection that is made to bring you a piece of mind about the important parts of your home systems.
We will perform a visual inspection and provide you with the report for the following home components:
Indoor Air Quality
Furnace Filter Inspection
Air Ducts Camera Inspection
Dryer Vent Camera Inspection
Home Humidity Level
Carbon Monoxide Levels
Safety Detectors
Smoke Detectors
Carbon Monoxide Detectors
Plumbing
Hot Water Tank Inspection
Sump Pumps (if present) Inspection
Washing Machine Connections Inspection
Outside Spigots Inspection
Indoor Plumbing and Drain Leaks Inspection
2) Priority Booking
3) 15% Discount on all of our services
Contact our team
today to get started with the Healthy Home Club Membership you will love!
Breathe easier with us, call 440-249-4779.
The Right Choice For Mold & Air Duct Services
WHY CHOOSE MOLD & AIR DUCT PROS
Instant Mold Testing Results
We Will Honor You & Your Home
Fully-Trained & Certified Technicians
Carry Contractor's Pollution Insurance
TRUST THE LOCAL MOLD & AIR DUCT CLEANING EXPERTS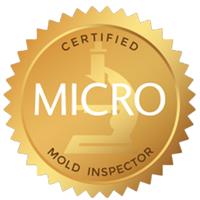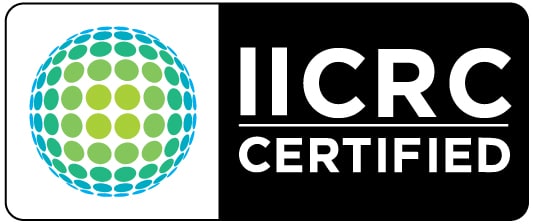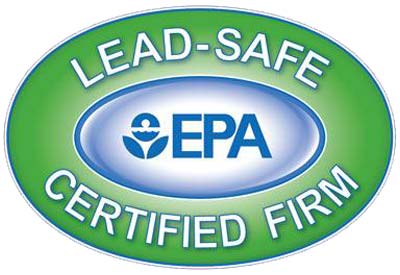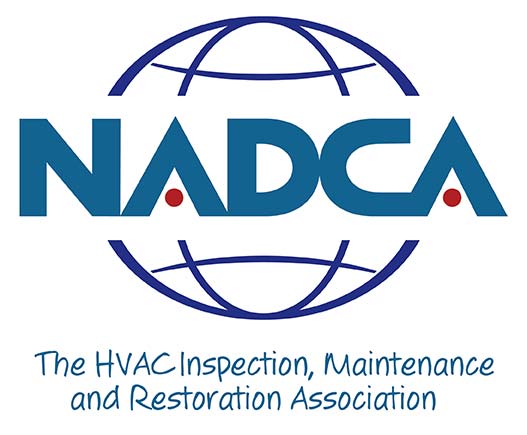 A Division of Cleveland Water & Fire Restoration