Mold Inspection & Testing
Northeast Ohio's Top Choice For Mold & Air Duct Cleaning
(Click Logos Below To Read Customer Reviews)
Mold and Indoor Air Quality Inspection & Testing with Instant Results
Mold & Air Duct pros uses InstaScope, the only technology of its kind on the market, to analyze your Indoor Air Quality. Our Healthy Home Inspectors could help to identify a person's risk exposure to mold, viruses, bacteria, and pollen. Because mold spores are not visible to the "naked" eye, travel through buildings with the air flow, and can grow behind the walls and inside the air ducts, it's important to analyze the air you breathe in each room, and not just where the mold growth is visible. Typically after a home or building inspection, it can take days for the lab results to come back. But with Mold & Air Duct Pros we can evaluate airborne biology instantly and generate reports on-site! No more waiting!
Mold Inspection & Testing
A Healthy Home Starts With Healthy Air
Due to the weather and building conditions in Northeast Ohio, mold is a constant threat to many homes and businesses. Mold Inspection and Testing appointments are filling up fast, so please contact us for a Free Phone Consultation Now.
Check more rooms for less money and save time with our on-the-spot Instant Testing Service! Same day report provided.
The Right Choice For Mold & Air Duct Services
WHY CHOOSE MOLD & AIR DUCT PROS
Instant Mold Testing Results
We Will Honor You & Your Home
Fully-Trained & Certified Technicians
Carry Contractor's Pollution Insurance
TRUST THE LOCAL MOLD & AIR DUCT CLEANING EXPERTS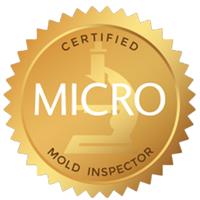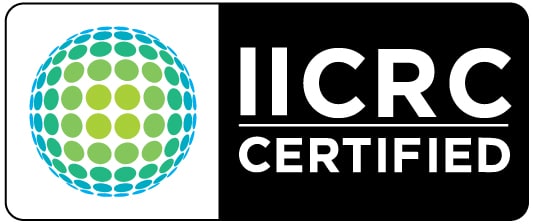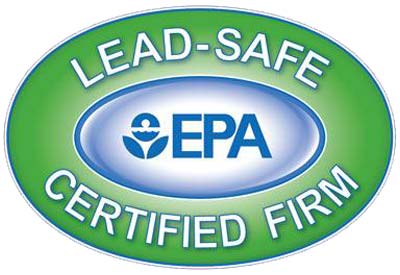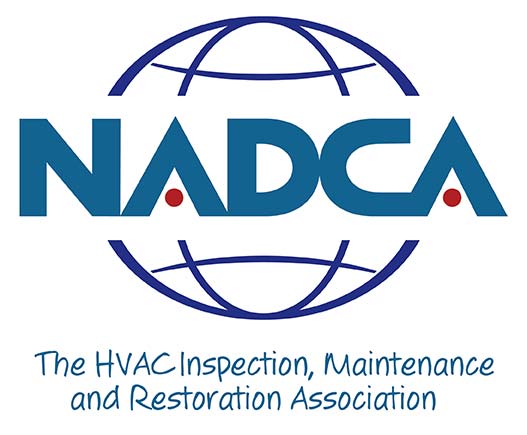 100% Mold Remediation Service Guarantee
We stand with our customers when we perform a mold remediation project. So much so, that we offer a 100% Mold Remediation Service Guarantee! 
A Division of Cleveland Water & Fire Restoration