Mold Inspection & Testing
Northeast Ohio's Top Choice For Mold & Air Duct Cleaning
(Click Logos Below To Read Customer Reviews)
Mold Inspection & Testing
A Healthy Home Starts With Healthy Air
Due to the weather and building conditions in Northeast Ohio, mold is a constant threat to many homes and businesses. Mold Inspection and Testing appointments are filling up fast, so schedule your Free Mold Consultation Now.
Check more rooms for less money and save time with our on-the-spot Instant Testing Service! Same day report provided.
The Right Choice For Mold & Air Duct Services
WHY CHOOSE MOLD & AIR DUCT PROS
FREE Consultation & Estimates
Instant Mold Testing Results
We Will Honor You & Your Home
Fully-Trained & Certified Technicians
Carry Contractor's Pollution Insurance
TRUST THE LOCAL MOLD & AIR DUCT CLEANING EXPERTS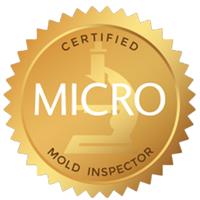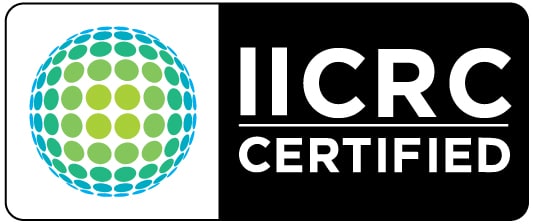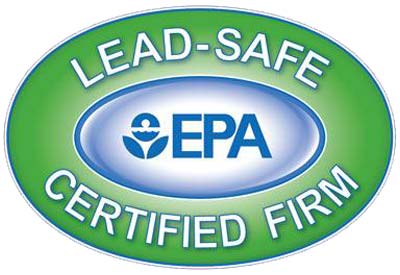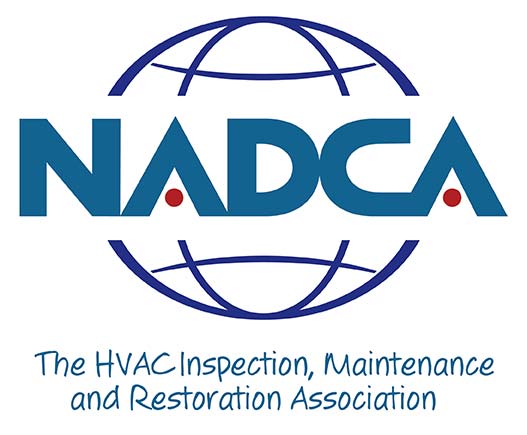 100% Mold Remediation Service Guarantee
We stand with our customers when we perform a mold remediation project. So much so, that we offer a 100% Mold Remediation Service Guarantee! 
A Division of Cleveland Water & Fire Restoration