Indoor Air Quality Equipment Installations
Northeast Ohio's Top Choice For Mold & Air Duct Cleaning
(Click Logos Below To Read Customer Reviews)
Indoor Air Quality Equipment Installations
Equipment To Continually Keep Your Air Quality HIGH!
Fresh, clean air is essential to life. In fact, we take around 25,000 breaths each day. We believe every one of those breaths should be a healthy one! Today's homes are better insulated and sealed than ever before – which means they are trapping moisture, stale air, and dust inside the house. According to the EPA, INDOOR AIR IS OFTEN 5X MORE POLLUTED THAN OUTDOOR AIR.
If you're looking to install indoor air quality equipment for your home or business, contact Northeast Ohio's Top Choice For Mold & Air Duct Cleaning and "Breathe Easier With Us."
Whole House In-Duct Ultraviolet Air Purification Systems
APCO-X UV-C Whole House Purification System 
Our whole-home, in-duct air purification system is scientifically proven to help address all types of pollutants in all rooms of your home. It's cost effective and saves energy while improving the overall health and life of your HVAC system. Start breathing cleaner with APCO-X today.
Please watch this short video to see how APCO-X works!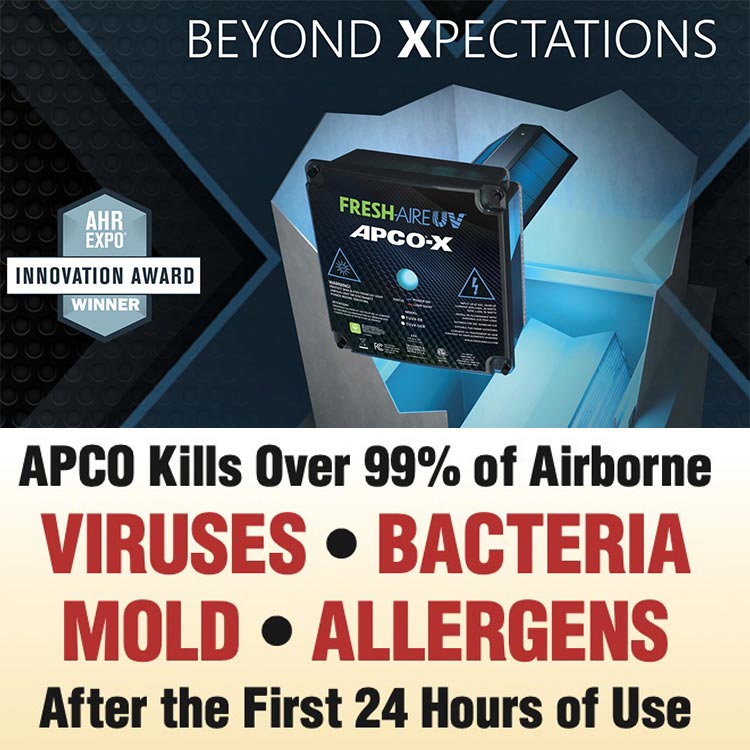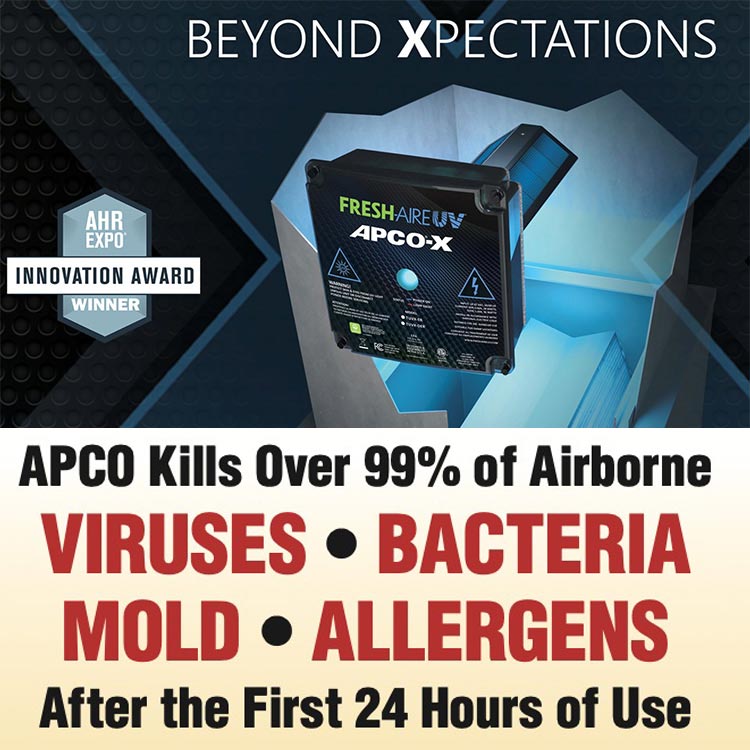 BreatheCLEAN Total Home Ultraviolet Air Treatment System
BreatheCLEAN simply keeps you healthier throughout the year because it is continually removing germs, viruses, molds, and bacteria that cause illness and disrupt your comfort.
Please watch this short video to see how BreatheClean works!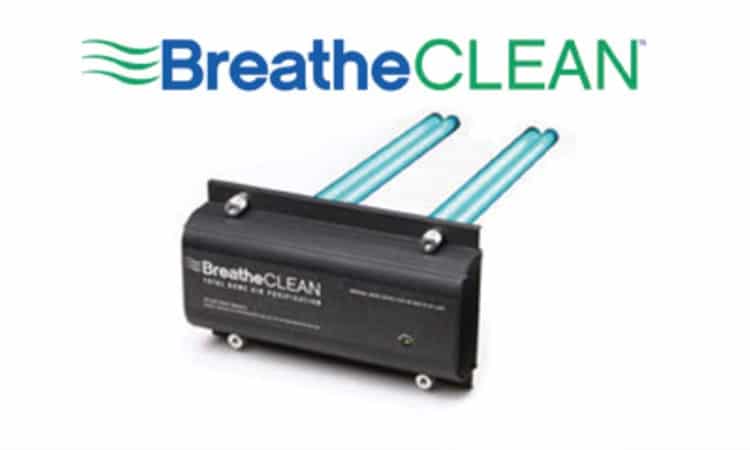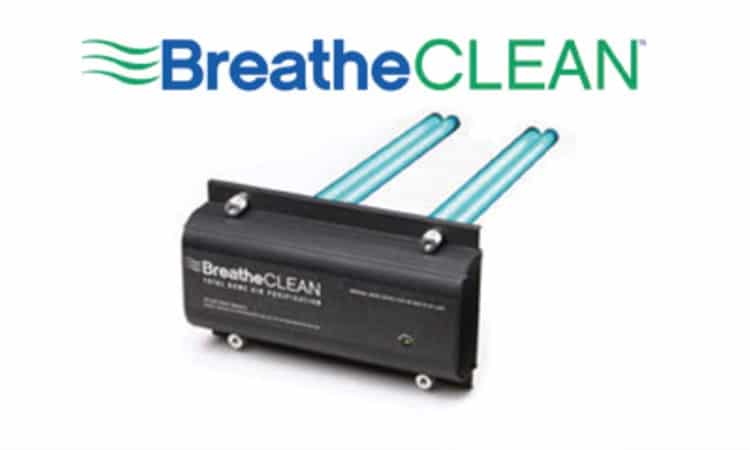 Humidex Digital Ventilation System
Humidex® digital ventilation system reduces or eliminates excess humidity, musty odors, contaminants and dangerous gases, so that you may enjoy better air quality and comfort. Humidex unit is also energy efficient and does not require maintenance.
It reduces or eliminates:
Excess moisture
Musty odors
Harmful molds
Unhealthy indoor air
Dangerous contaminants and gases
Your Humidex unit is:
Energy efficient
Maintenance free
Environmentally friendly
No buckets to empty
Enjoy:
Superior air quality
Improved comfort
Protection of your investment
Please watch this short video to see how Humidex works!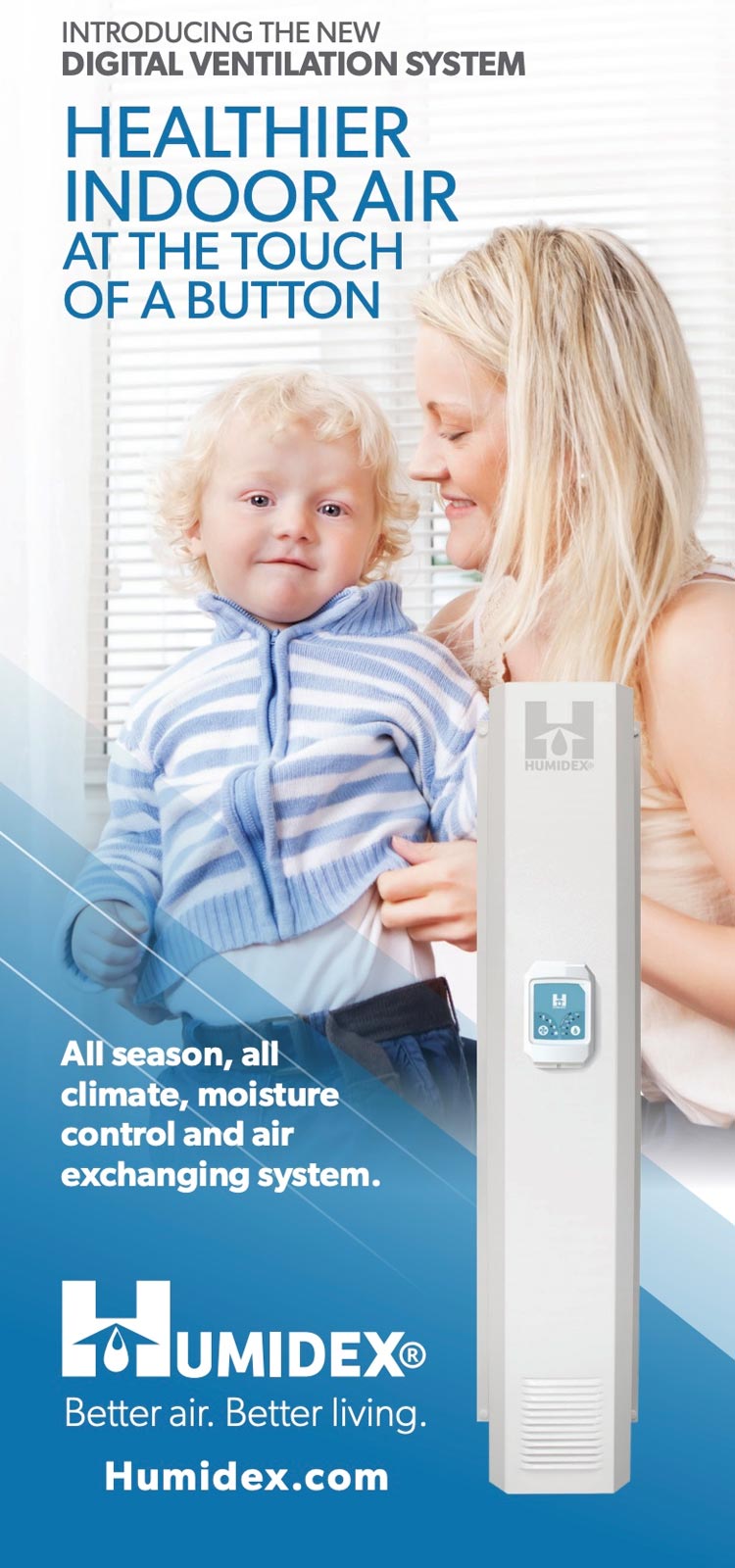 The Right Choice For Mold & Air Duct Services
WHY CHOOSE MOLD & AIR DUCT PROS
FREE Consultation & Estimates
Instant Mold Testing Results
We Will Honor You & Your Home
Fully-Trained & Certified Technicians
Carry Contractor's Pollution Insurance
TRUST THE LOCAL MOLD & AIR DUCT CLEANING EXPERTS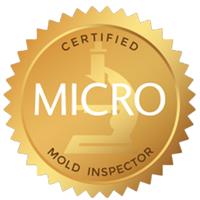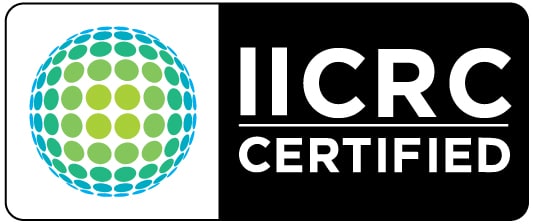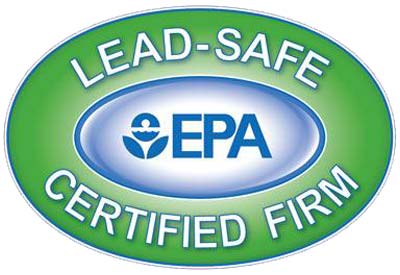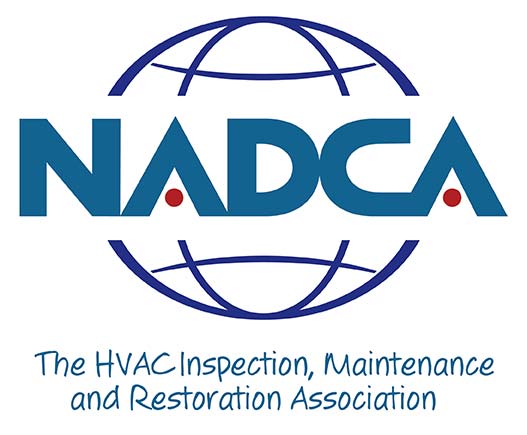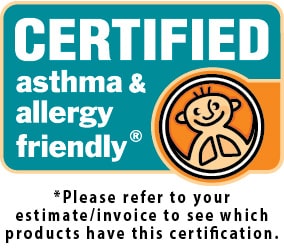 A Division of Cleveland Water & Fire Restoration